We want to make it easier for autistic people and their families and carers to access the best support available. Often, this starts with helpful advice and guidance from a reliable and trusted source.
Created by Clinical Partners with NHS Lancashire and Cumbria, Autism Unlocked is a dedicated space for autistic people and their families to receive expert advice and guidance on a range of issues.
Hear personal stories, unique insights, and life hacks from autistic individuals. Learn practical strategies from leading clinicians to help manage daily challenges.
Unique insights from autistic individuals
Content for autistic people shouldn't just be created by mental health professionals and non-autistic people – it should be made in collaboration with those who experience autism every day.
We're bringing autistic people, families and carers together to share the depths and colours of their own personal experiences.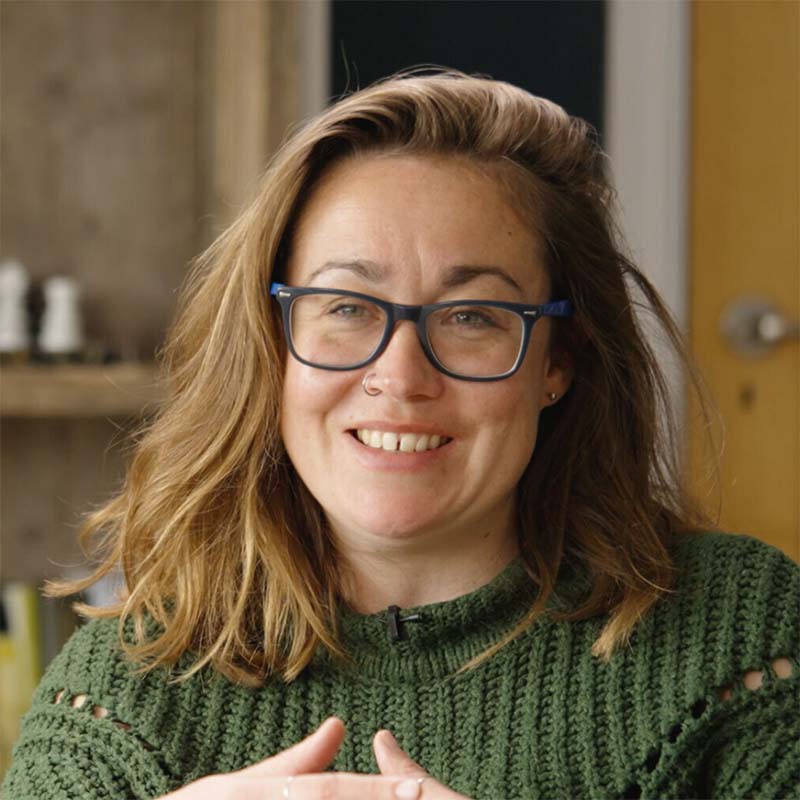 Supported by clinical expertise
With support from brilliant organisations like the Association for Child and Adolescent Mental Health, we're committed to providing people and families with practical advice recommended by clinical experts.
This means working not just with autistic content creators but also with leading neurodevelopmental specialists. Our content is guided by a neurodiverse advisory team that brings together divergent voices from places of lived experience.
When all the parts come together, great things happen
We're proud to be working with such great people and organisations and equally proud of our work so far. At the same time, we know there's so much more to be done and never stop looking for new ways to make a genuinely positive impact on the people we most want to support – you and your family.
About our NHS partnerships
Clinical Partners is one of the UK's leading mental health service providers, and works with local NHS teams to support people and communities across the UK.