Welcome to autism unlocked
Expert advice from autistic individuals & leading clinicians
A dedicated space for autistic people and their families to hear unique insights and guidance on a range of issues.
Hear from autistic people with real experiences
Join the conversation for personal stories, unique insights, and life hacks from autistic individuals.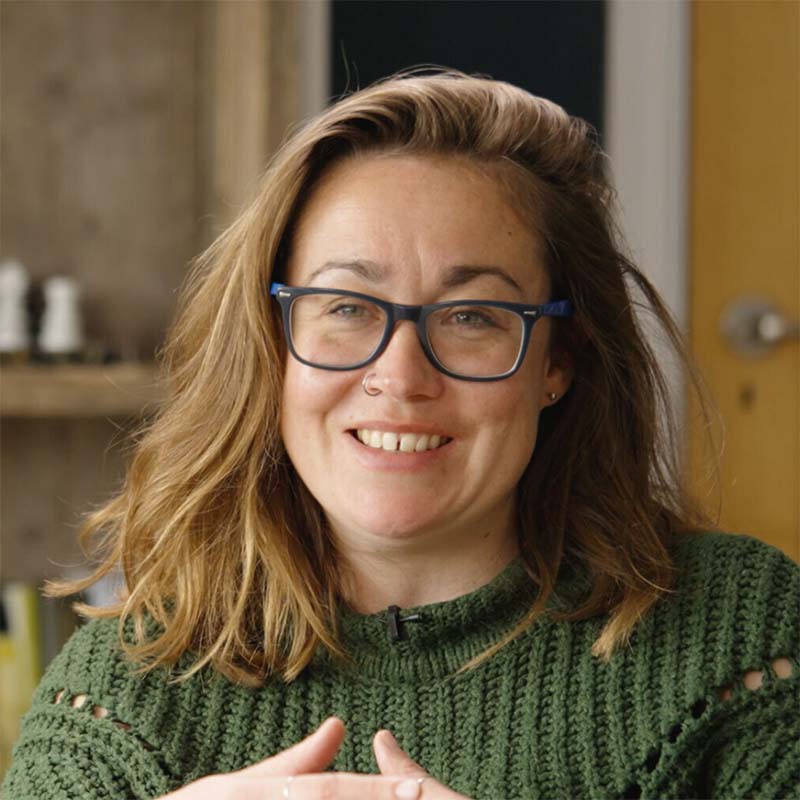 Learn tested strategies from leading clinicians
We're working with leading autism specialists to develop tools and resources to help you manage daily challenges.
Content for autistic people shouldn't just be created by mental health professionals and non-autistic people. Where possible, it should be made in collaboration with those who experience autism every day. We're working with a host of talented neurodiverse content producers, as well as experienced autism specialists, to create content that not only resonates but adds genuine day-to-day value.
Advice and guidance on a range of issues, from helping your autistic child at school to supporting their special interests, and much more.
Hear autistic individuals sharing personal stories, life hacks and ideas to help with various challenges, from managing sensory sensitivities to career advice.
Read more about where we're from, why we're here, and what we're trying to build.